Gibraltar and Raleigh Finalize Sister City Agreement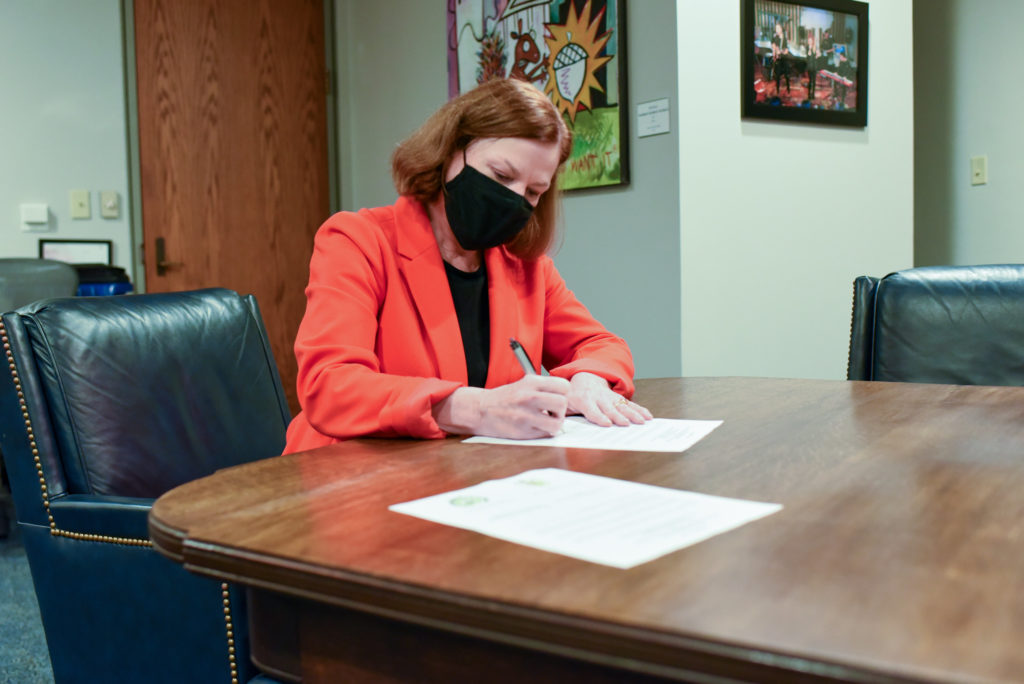 With the signature of Mayor Baldwin, Raleigh Sister Cities has formalized their agreement with Gibraltar to become official diplomatic partners on November 9, 2021. Raleigh is Gibraltar's first Sister City. 
Led by Raleigh resident, Mary Clare Freeman, the effort to begin the Sister Cities connection started in September 2019 thanks to her previous professional and government connections with the area. Behind the overseas support of the American Chamber of Commerce in Gibraltar, Startup Grind Gibraltar, the Deputy Chief Minister of Gibraltar, the Hon. Joseph Garcia MP, and local volunteers, the process of completing an agreement continued admidst pandemic lockdowns and varying restrictions for both sides. 
Read more below:
---